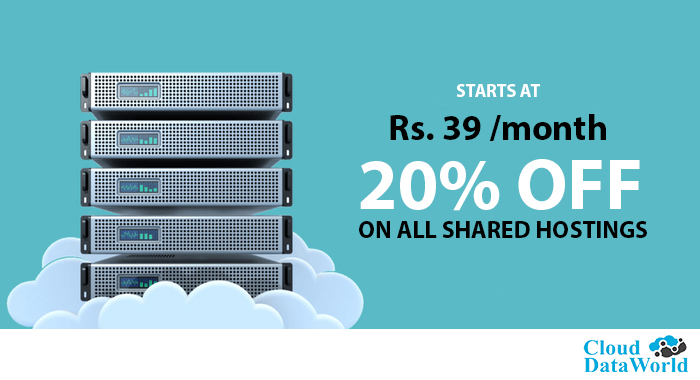 Get our high performance secured cloud hosting now with additional 20% discount on all shared hosting as Inaugural offer. It is in addition to up to 50% discount when you order for long term contracts. You can save effectively up to 70% depending on the package and period.
Grab this offer before it expires. Use the coupon code NM90SADK7E in shopping card to when asked to avail the discount
Related
Blogs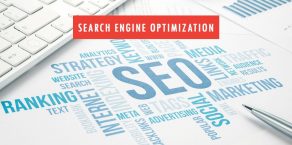 5 KEY Benefits of SEO for Small Businesses
Posted by AdminAdmin on July 11, 2018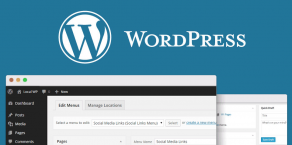 Why you need a business website?
Posted by AdminAdmin on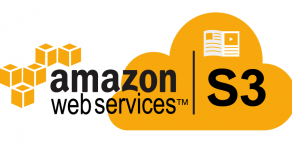 Why AWS for Backup & Data Protection?
Posted by AdminAdmin on July 7, 2018