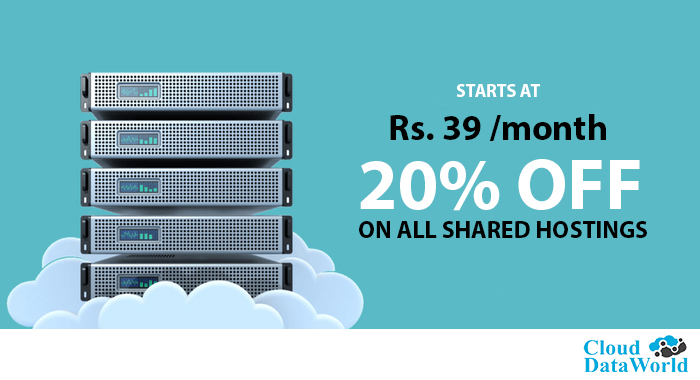 Get our high performance secured cloud hosting now with additional 20% discount on all shared hosting as Inaugural offer. It is in addition to up to 50% discount when you order for long term contracts. You can save effectively up to 70% depending on the package and period.
Grab this offer before it expires. Use the coupon code NM90SADK7E in shopping card to when asked to avail the discount
Related
Blogs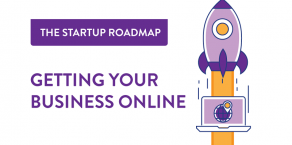 Start building your dream website
Posted by AdminAdmin on August 2, 2018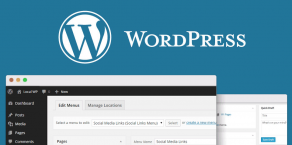 Why you need a business website?
Posted by AdminAdmin on July 11, 2018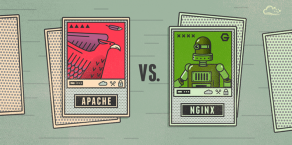 Apache vs Nginx: Practical Considerations
Posted by AdminAdmin on July 7, 2018