Who is Data
₹ 249.00 /mo*
₹ 349.00 /mo*
₹ 299.00 /mo*
₹ 299.00 /mo*
₹ 299.00 /mo*
₹ 299.00 /mo*
₹ 299.00 /mo*
₹ 449.00 /mo*
₹ 208.00 /mo*
₹ 291.50 /mo*
₹ 249.00 /mo*
₹ 249.00 /mo*
₹ 249.00 /mo*
₹ 249.00 /mo*
₹ 249.00 /mo*
₹ 374.00 /mo*
₹ 187.50 /mo*
₹ 262.00 /mo*
₹ 224.00 /mo*
₹ 224.00 /mo*
₹ 224.00 /mo*
₹ 224.00 /mo*
₹ 224.00 /mo*
₹ 341.00 /mo*
Why CloudDataWorld

Best Price Guarantee
We will beat any other competitor's offer and prices by 25%. You can simply let us know who is offering same product at a lower cost.

Data Accuracy
Our verified email and mobile number lists have the accurate and updated information you need to create a reliable business database.

Find The Right
Leads For You
CDW real-time email verification ensures you are always connecting with real, qualified leads.

Saving Time &
Easily Accesible
CDW who is data will provide easily accessible and maintaineable services .
How to Download WhoIsData
from Our Database?
Follow these steps get started
Upon the start of the subscription, download a large snapshot of registered domains with most current WHOIS records.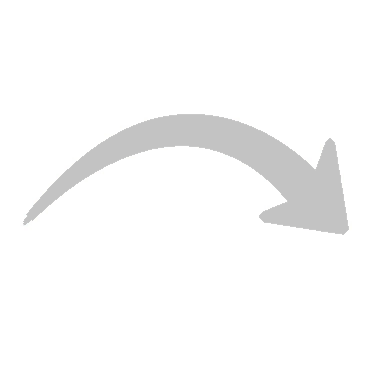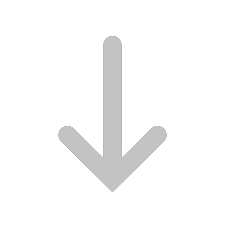 Upto Date every day with daily feeds of newly-registered, newly-dropped domains and existing whois record changes.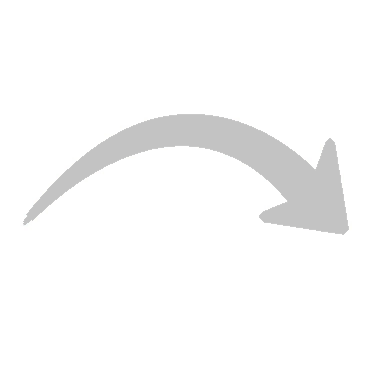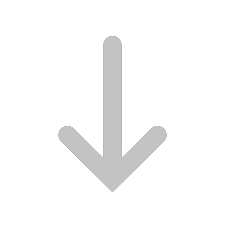 Continue receiving a large snapshot of all registered domains with the most current WHOIS records each quarter.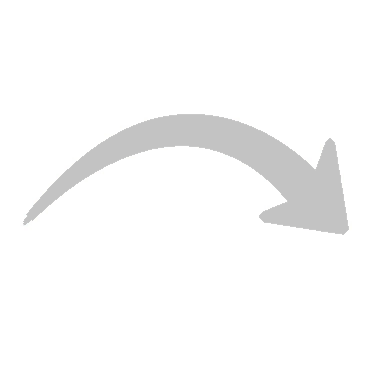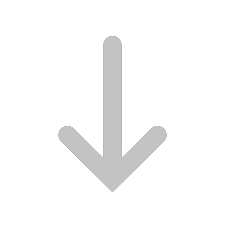 Your details will be notified once whois database subscription started.
Have questions?
All the WhoIsData information is well parsed and normalized to a consistent format for easy integration with your business processes.
We are here to listen. For a quick response,please select your request type or check our Contact Us page for more information.By submitting a request, you agree to our Terms of Service and Privacy Policy.
Grow your business faster with

SMS,

EMAIL

and

WHATSAPP
Email Marketing & More
Dedicated WhatsApp Business Phone Number
Automated Notifications & Broadcast
Automated WhatsApp Broadcast
SMS Integration and More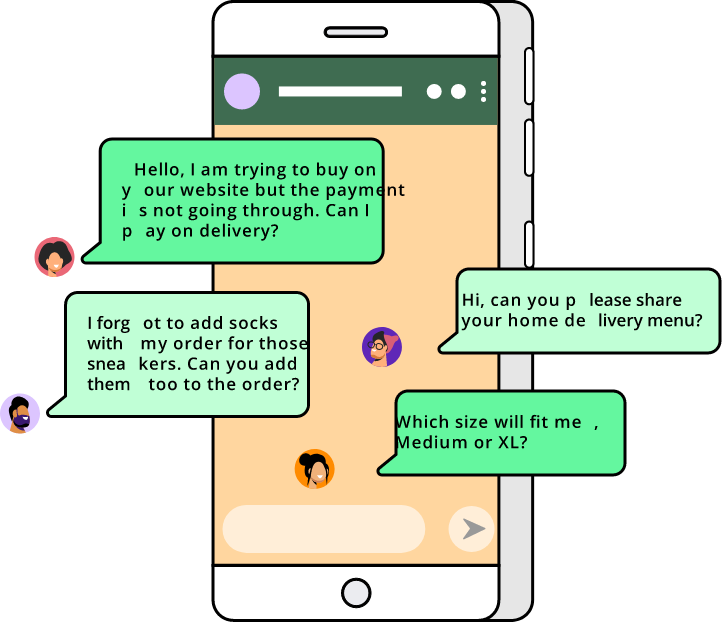 Marketing Lead Data
(Coming Soon)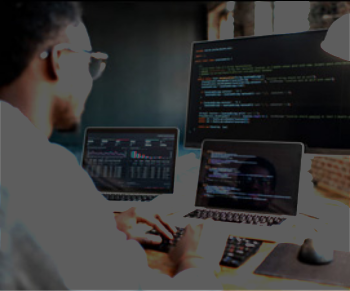 Complete Database
All India Complete Database
98 crore Records
Price : ₹ 5000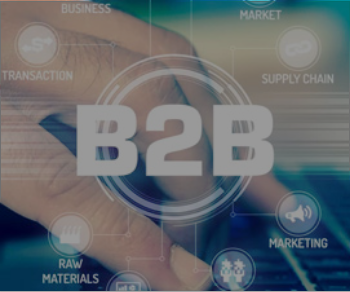 B2B Database
India B2B Database
1 crore Records
Price : ₹ 500
Car Owners Database
India Car Owners Database
1 crore Records
Price : ₹ 600
Doctors Database
India Doctors Database
1 crore Records
Price : ₹ 700
Job SeeKers Database
India Job SeeKers Database
1 crore Records
Price : ₹ 400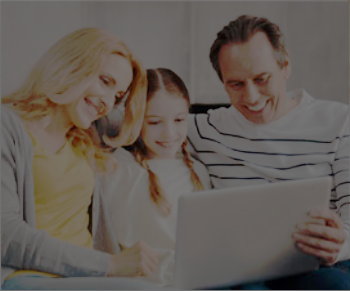 Online Users Database
India Online Users Database
1 crore Records
Price : ₹ 500
Students Database
India Students Database
1 crore Records
Price : ₹ 600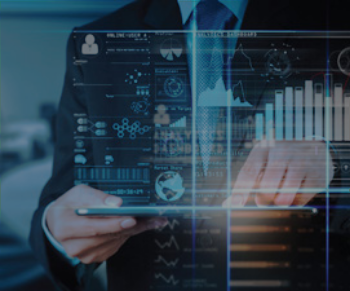 E-commerce Database
India E-commerce Database
1 crore Records
Price : ₹ 700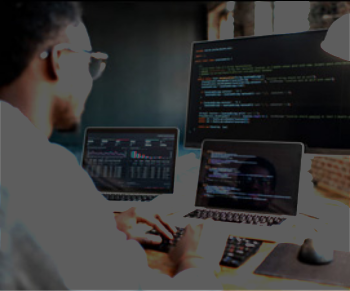 USA Database
USA Complete Database
1 crore Records
Price : ₹ 5000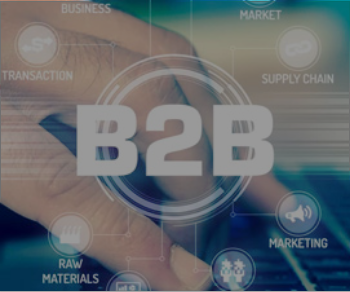 India Database
India Complete Database
1 crore Records
Price : ₹ 500
Germany Database
Germany Complete Database
1 crore Records
Price : ₹ 600
Netherlands Database
Netherlands Complete Database
1 crore Records
Price : ₹ 700
Spain Database
Spain Complete Database
1 crore Records
Price : ₹ 400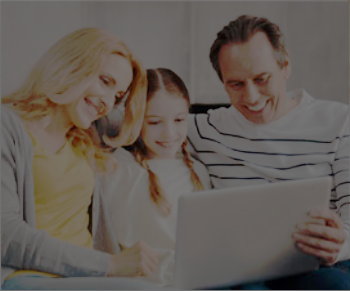 Mexico Database
Mexico Complete Database
1 crore Records
Price : ₹ 500
Australia Database
Australia Complete Database
1 crore Records
Price : ₹ 600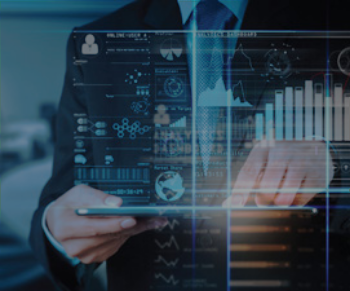 Global Database
Global complete Database
1 crore Records
Price : ₹ 700