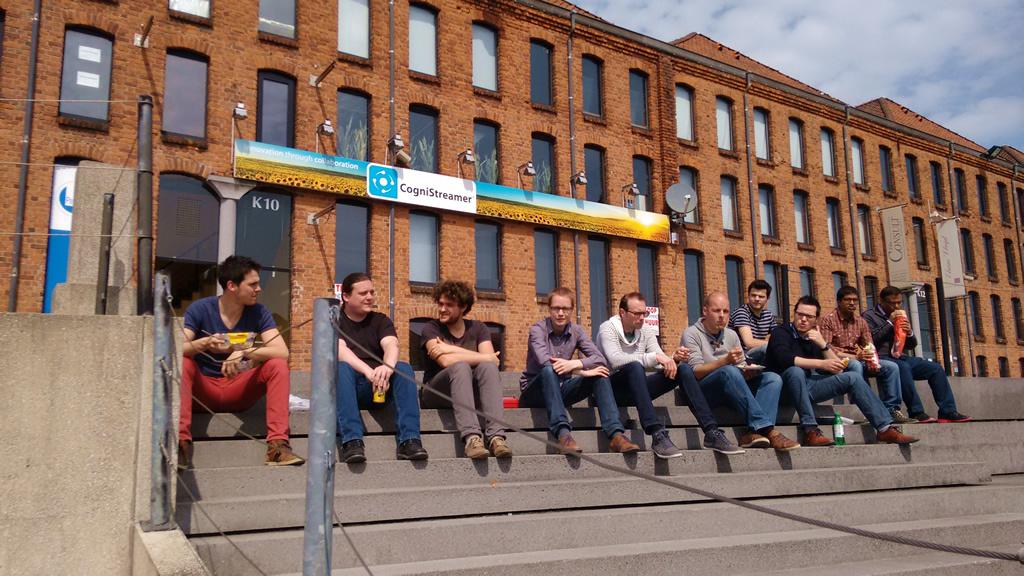 DataSpeaks has entered agreement with CogniStreamer NV , Who are leading platform provider in Innovation Management. MD & CEO of DataSpeaks Mr. Jagadishwar Balla along with Giri Babu,Technical Architect  who visited CogniStreamer to understand the processes and identify the possible offshoring. The team has undergone the induction training from CogniStreamer and documented the various process for enabling offshore. The visit was successful in aligning the customer in both technical and cultural aspects.
Related
Blogs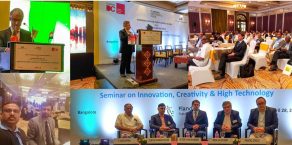 DataSpeaks participated in Economic mission from Flanders to India
Posted by Admin on November 18, 2020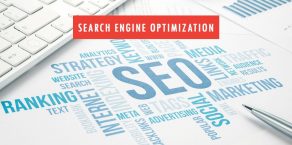 5 KEY Benefits of SEO for Small Businesses
Posted by Admin on July 11, 2018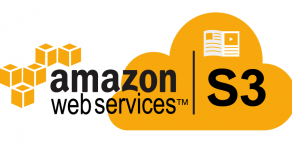 Why AWS for Backup & Data Protection?
Posted by Admin on July 7, 2018