CogniStreamer CEO, Mr.Hein De Keyzer along with Indie group chairman Kattoo Hillewaere has visited DataSpeaks Offshore Development center located in Begumpet, Hyderabad between 14-15 December.
They have reviewed the progress of the projects and shared upcoming projects. Currently only the frontend team is supporting from India.
Mr.Hein has satisfied with the team and given the directions for expanding the team to backend and extending the team to 10+ members in a year and see the possibility increasing up to 30 members team at offshore in coming three years.
Related
Blogs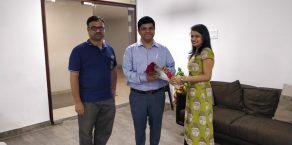 Shri Surendra Mohan, IAS visited Our Office
Posted by Admin on November 18, 2020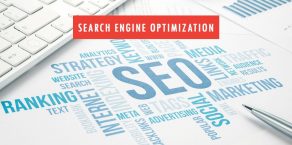 5 KEY Benefits of SEO for Small Businesses
Posted by Admin on July 11, 2018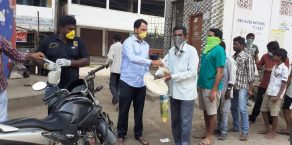 Distributing the food to needy in covid-19 lockdown
Posted by Admin on November 18, 2020